☻ gold award in the graphic Design Category on the Latin American Design Awards 2021


Created in 1974, the Sesc Melhores Filmes Festival is the first film festival in the city of São Paulo and offers the public the opportunity to watch what was most significant on the city's screens in the previous year. The films shown are chosen democratically through public and critical voting. In 46 years of existence, the Sesc Melhores Filmes Festival has already shown hundreds of Brazilian and foreign feature films. In 2010, the festival innovated by being the first event of its kind to offer its programming with open caption audio description and subtitling services, accessibility features that will be offered in all of the films in this year's grid at CineSesc.

I was invited by Sesc São Paulo to develop the visual identity of this edition of the festival, using the logo of previous years and designing several pieces of publicity, including the teaser video and the printed catalog of the winners.

Using the language of projection, blurred images are overprinted, while the warm colors bring references to the Brazilian cinema, highlighting its political importance in 2019.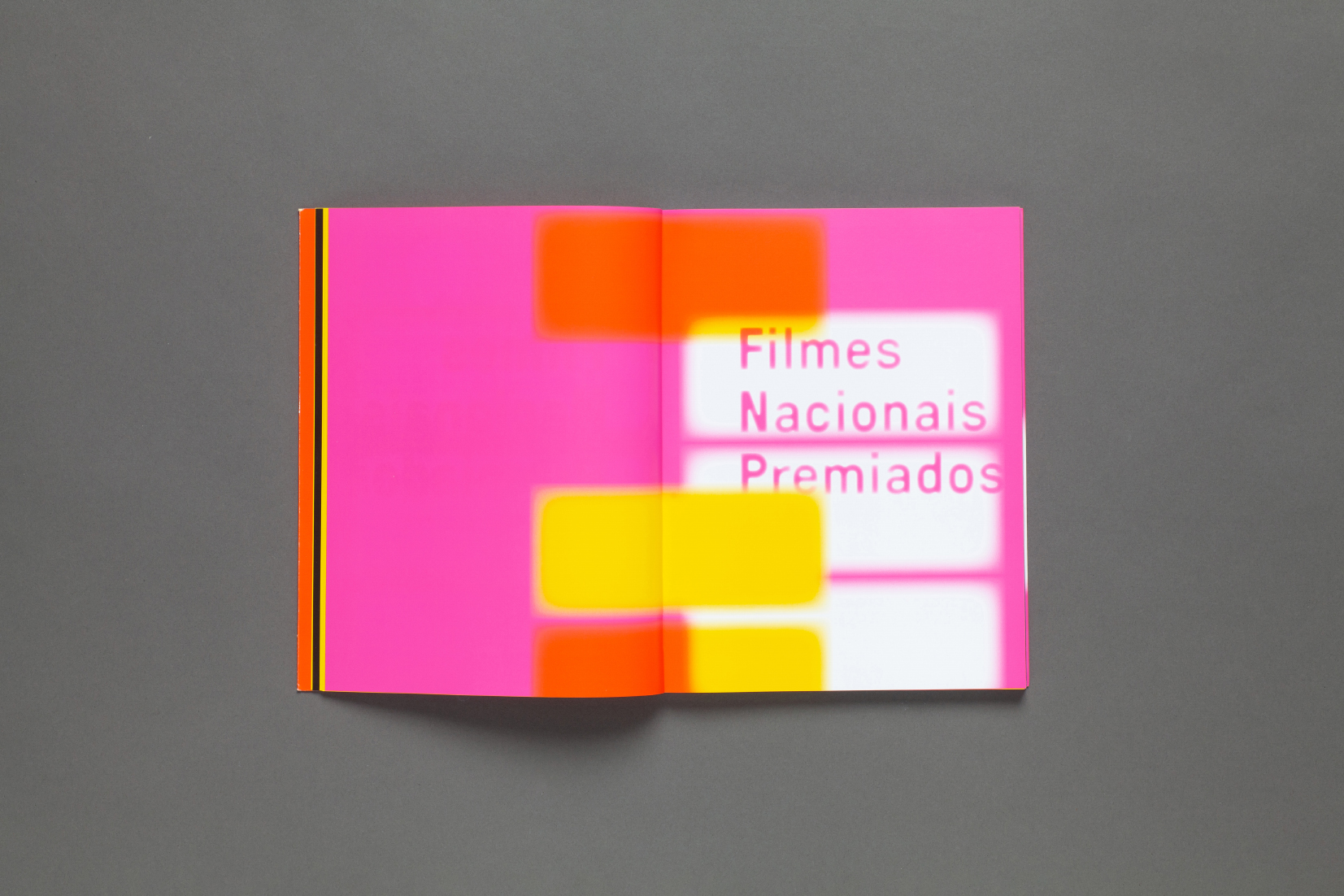 Graphic Design and Art Direction Lucas Blat
Motion Design Lucas Blat
Assistant Lukas Arujo
Sound Design Leandro Canhete