The International Symposium on Football Studies is a quadrennial event organized since 2010 by the Museu do Futebol (Football Museum). The event had, once again, the objective of bringing together professors, researchers, scholars and others interested in academic production on football in Brazil and abroad. In addition to providing debates, its purpose was to collaborate with the dissemination of both undergraduate and, above all, postgraduate research, providing conditions for students to present their work and get in touch with specialists from other universities.



In light of the 2022 ephemeris (bicentennial of Independence of Brazil and centenary of the 1922's Week of Modern Art), and the first men's soccer World Cup held in the Middle East, the 4th Symposium addressed national identity, under the title "On the Margins of Memory: the National Football between the Regional and the Global". The discussion, in this way, was put into perspective, considering regional and global historical processes.

Combining the colors and patterns present in the refereeing instruments to different types of balls used in the various "soccers" around the world, the event's visual identity presents a dynamic and flexible language, translating the diversity and democracy discussed at the symposium.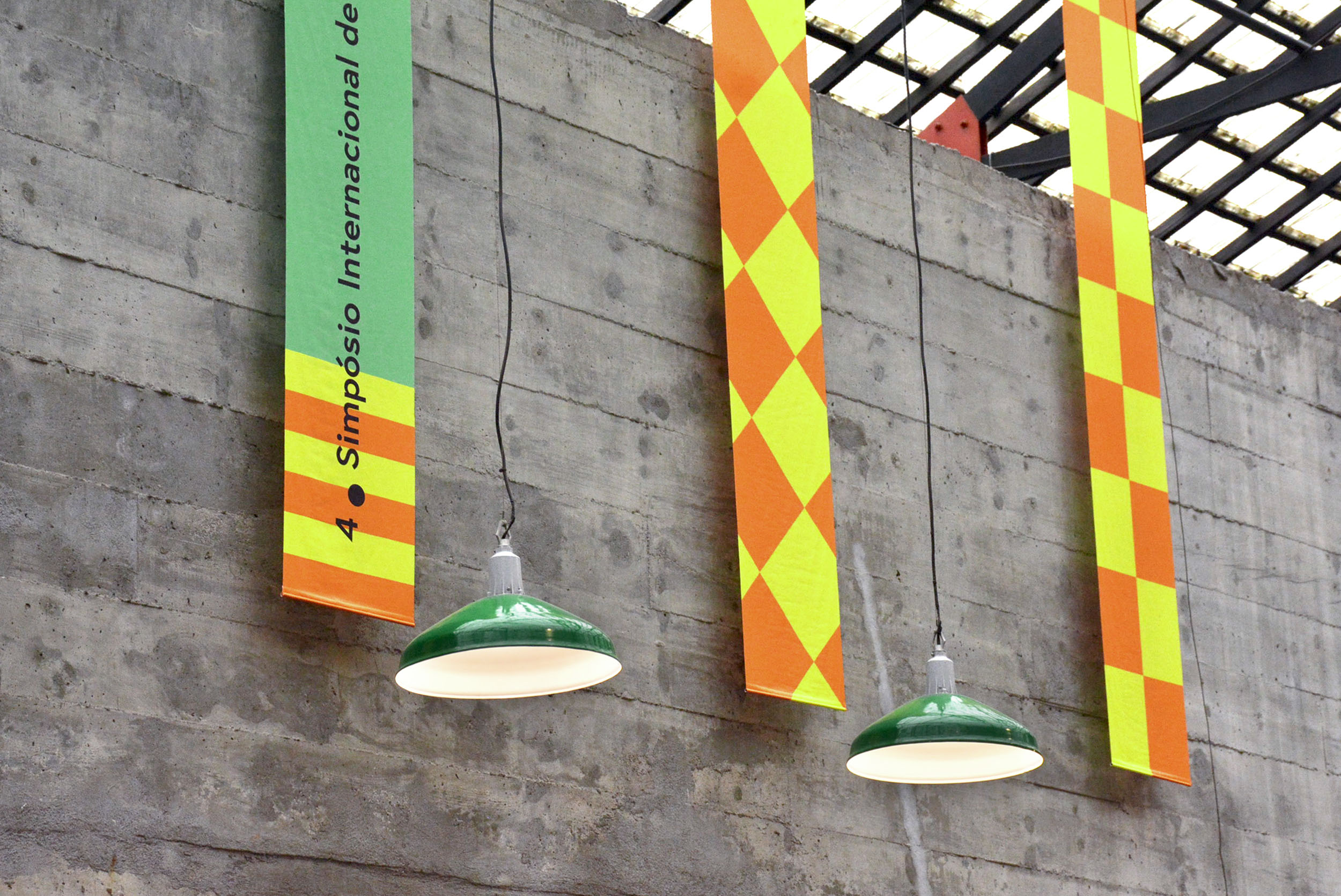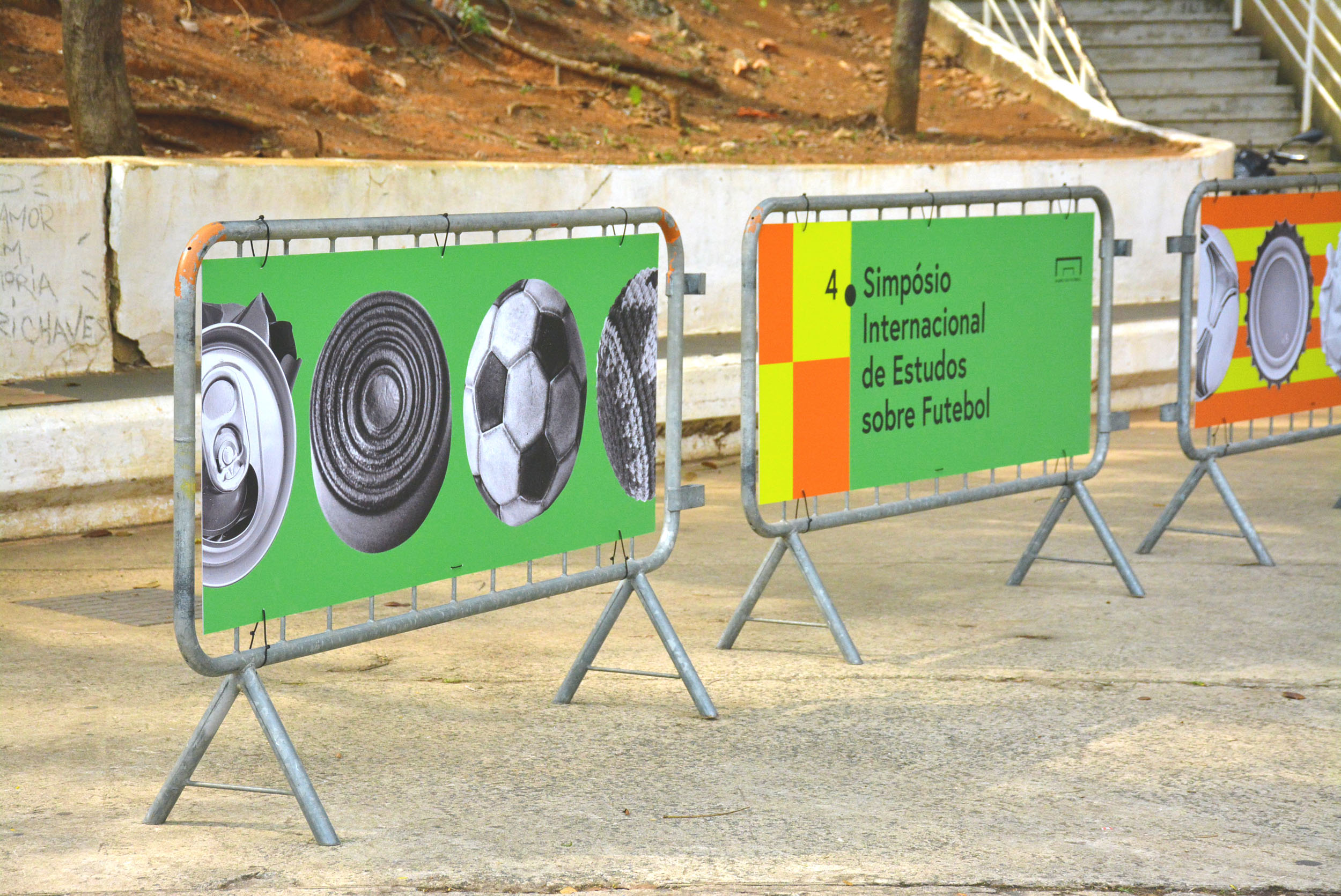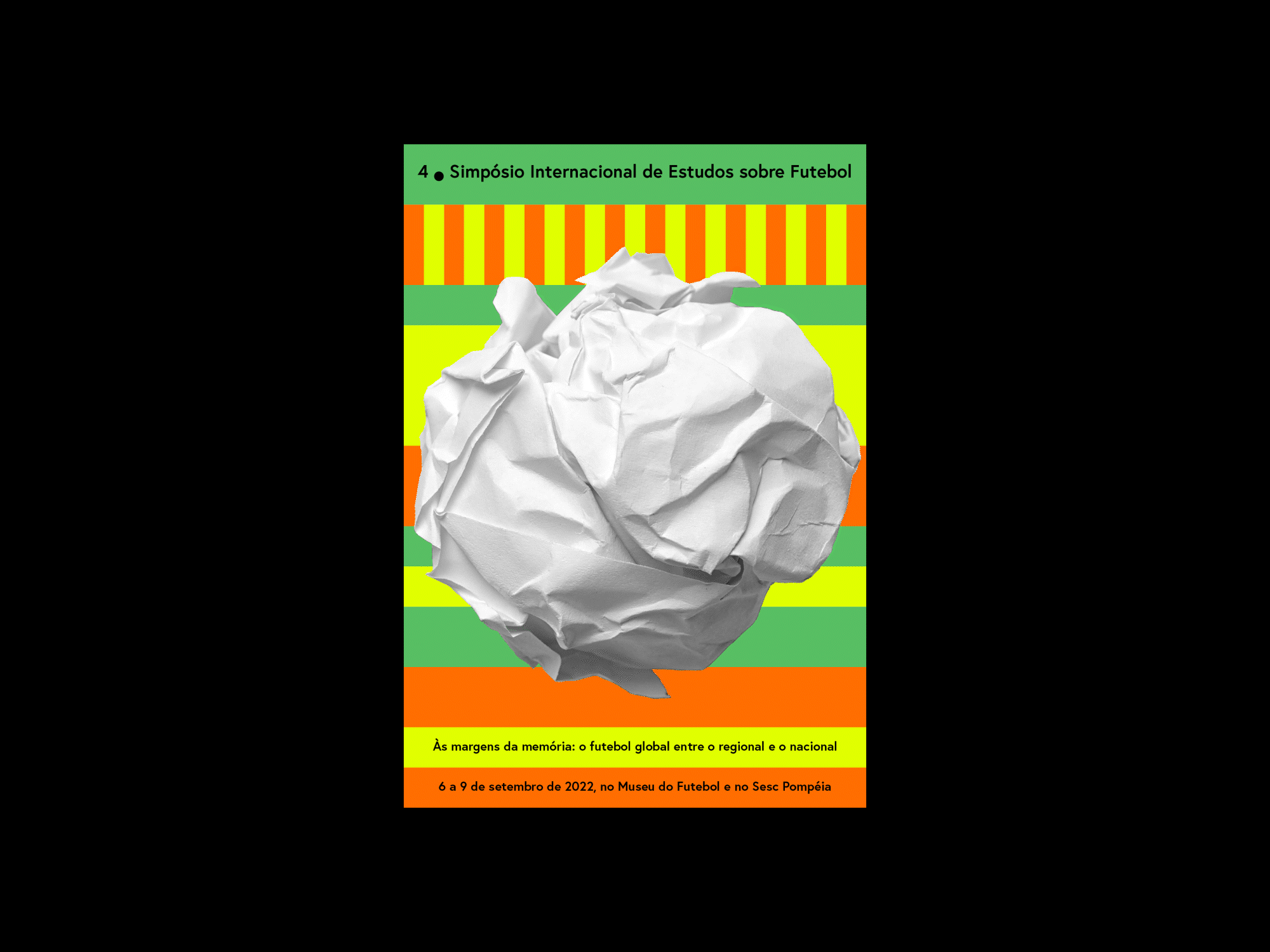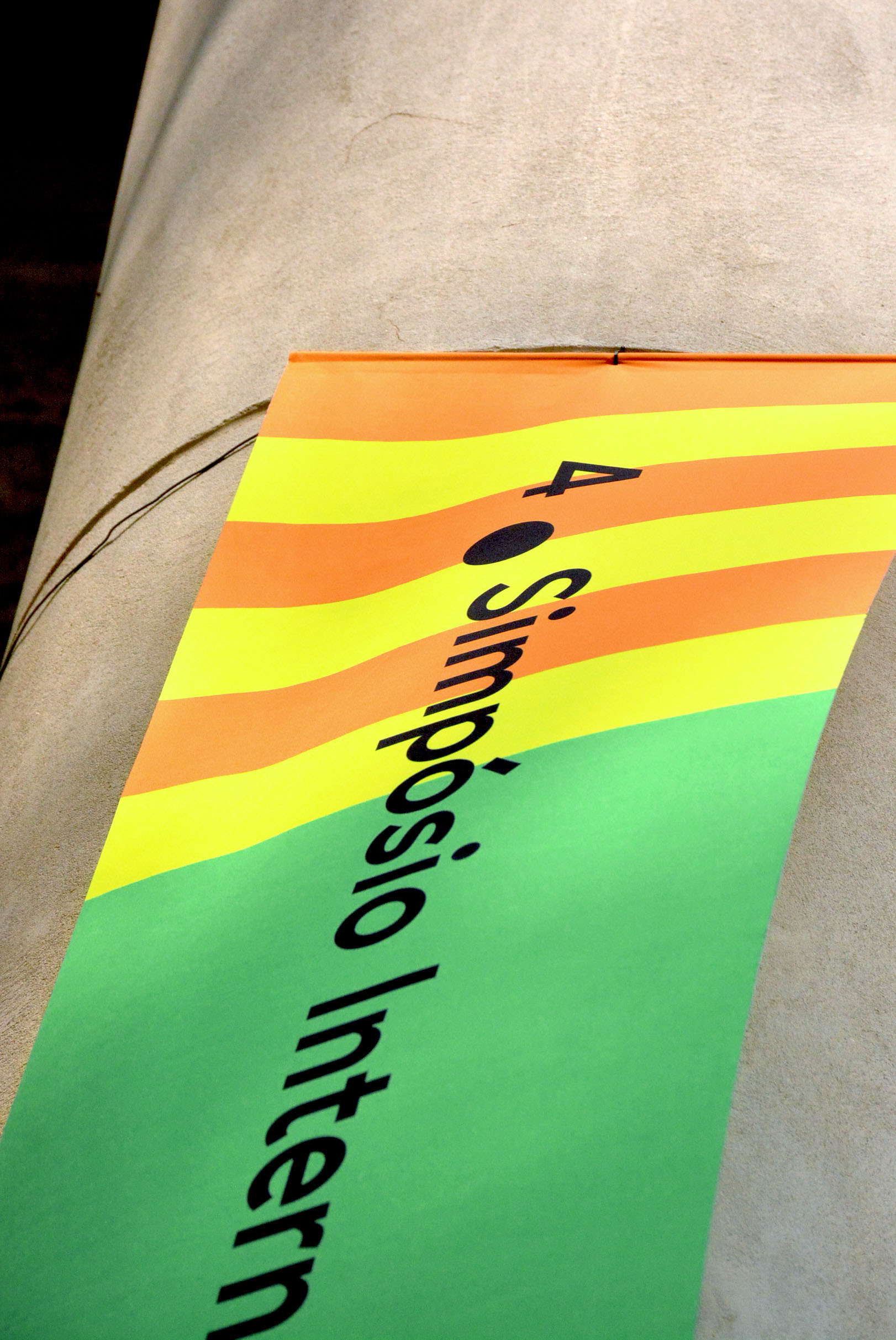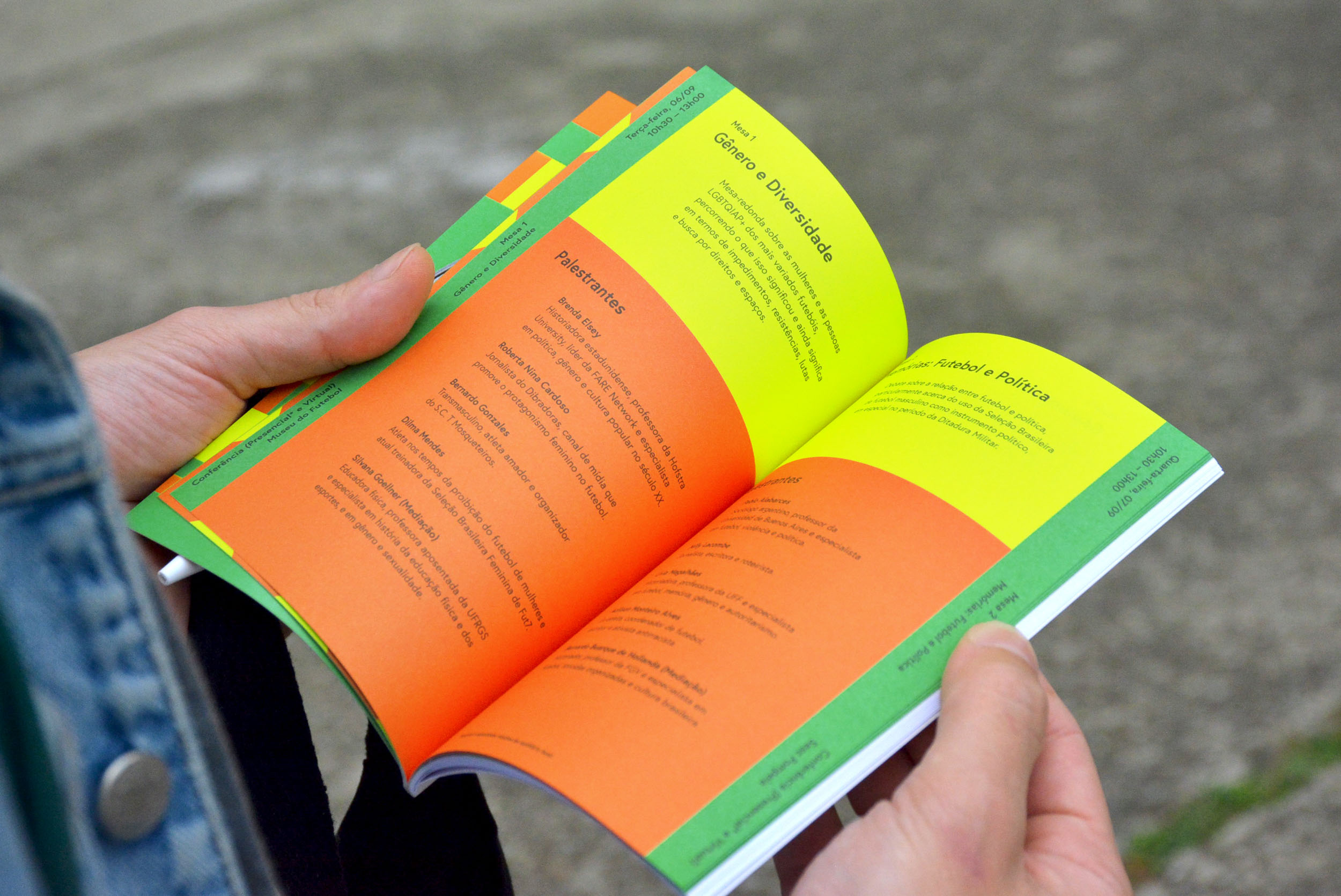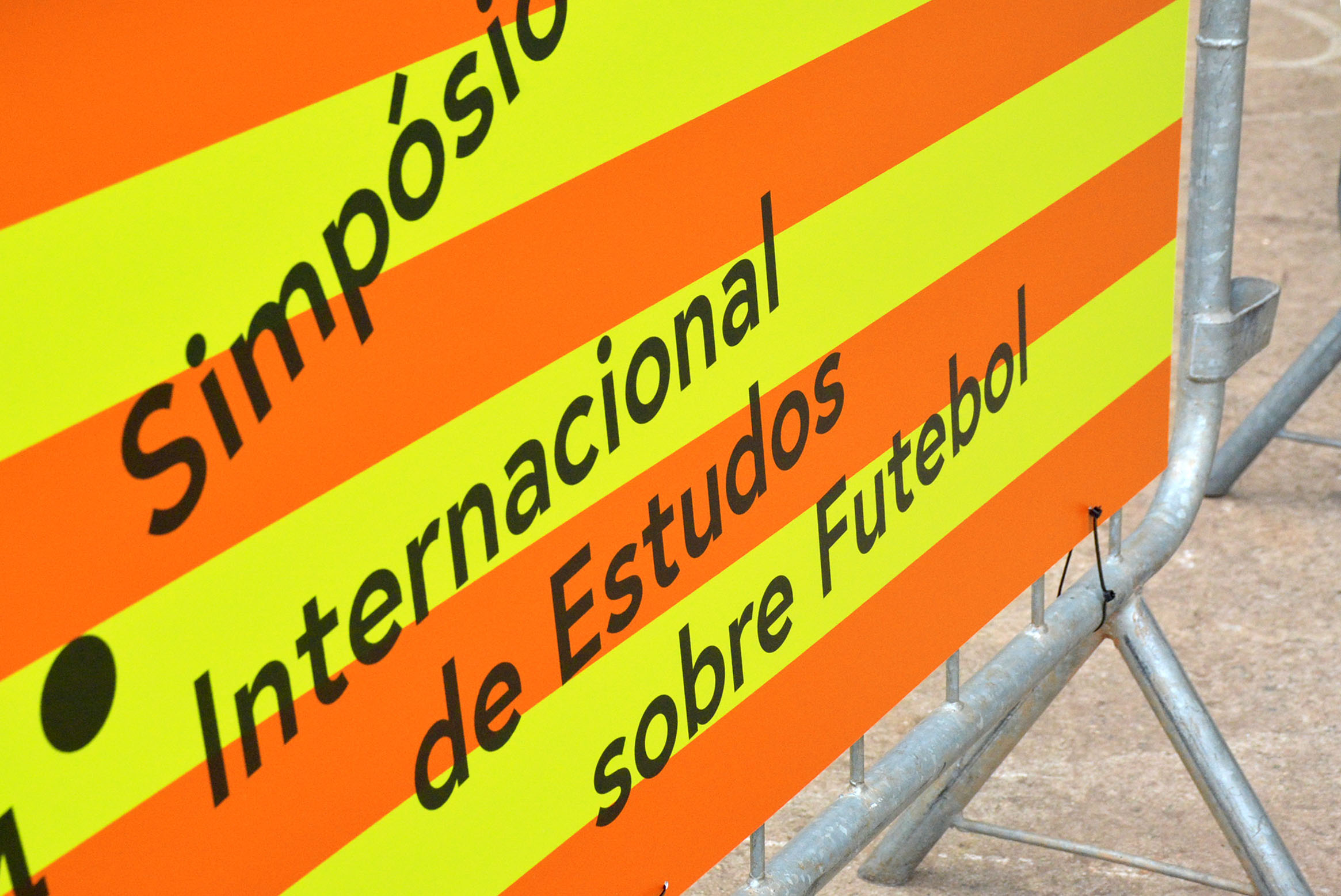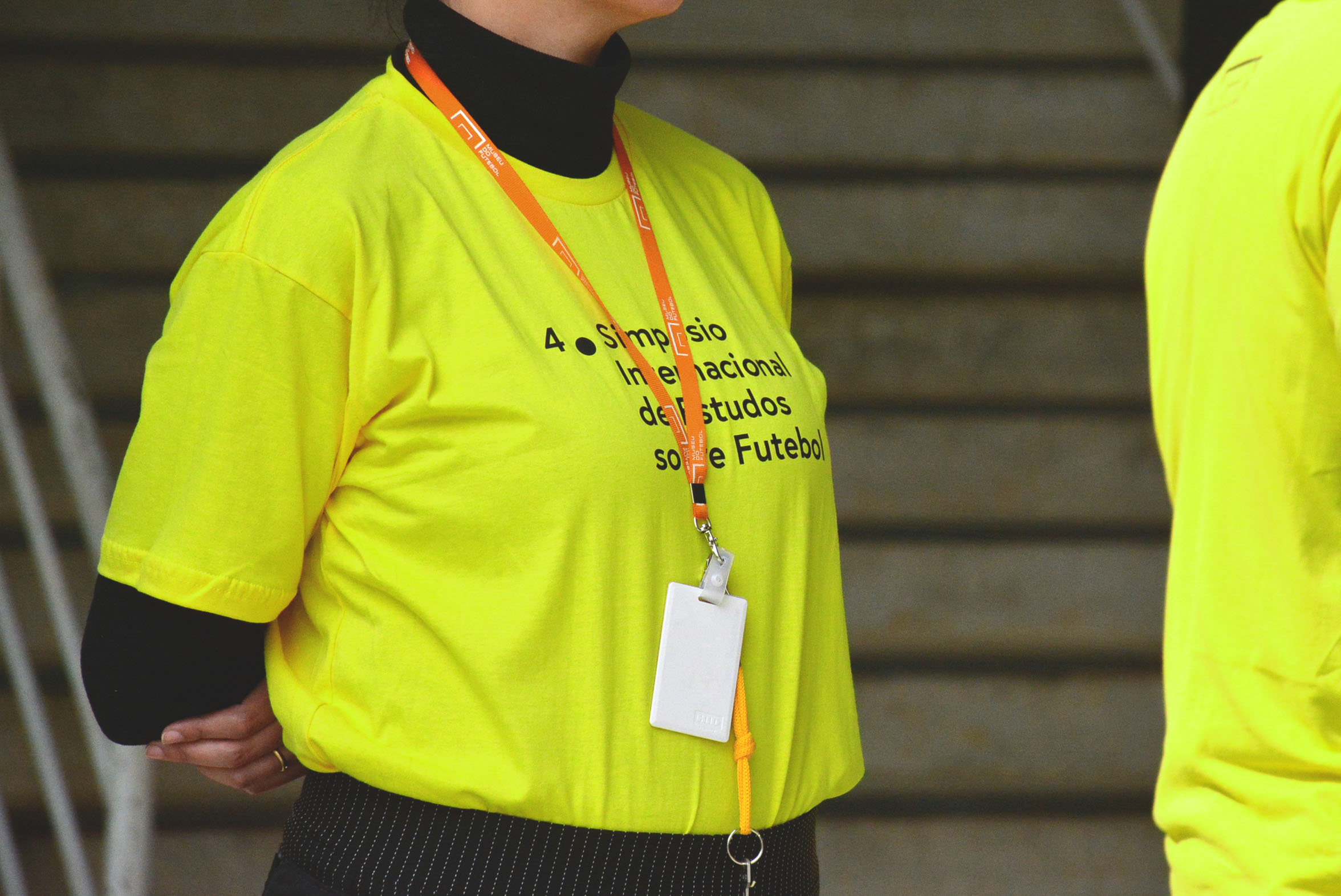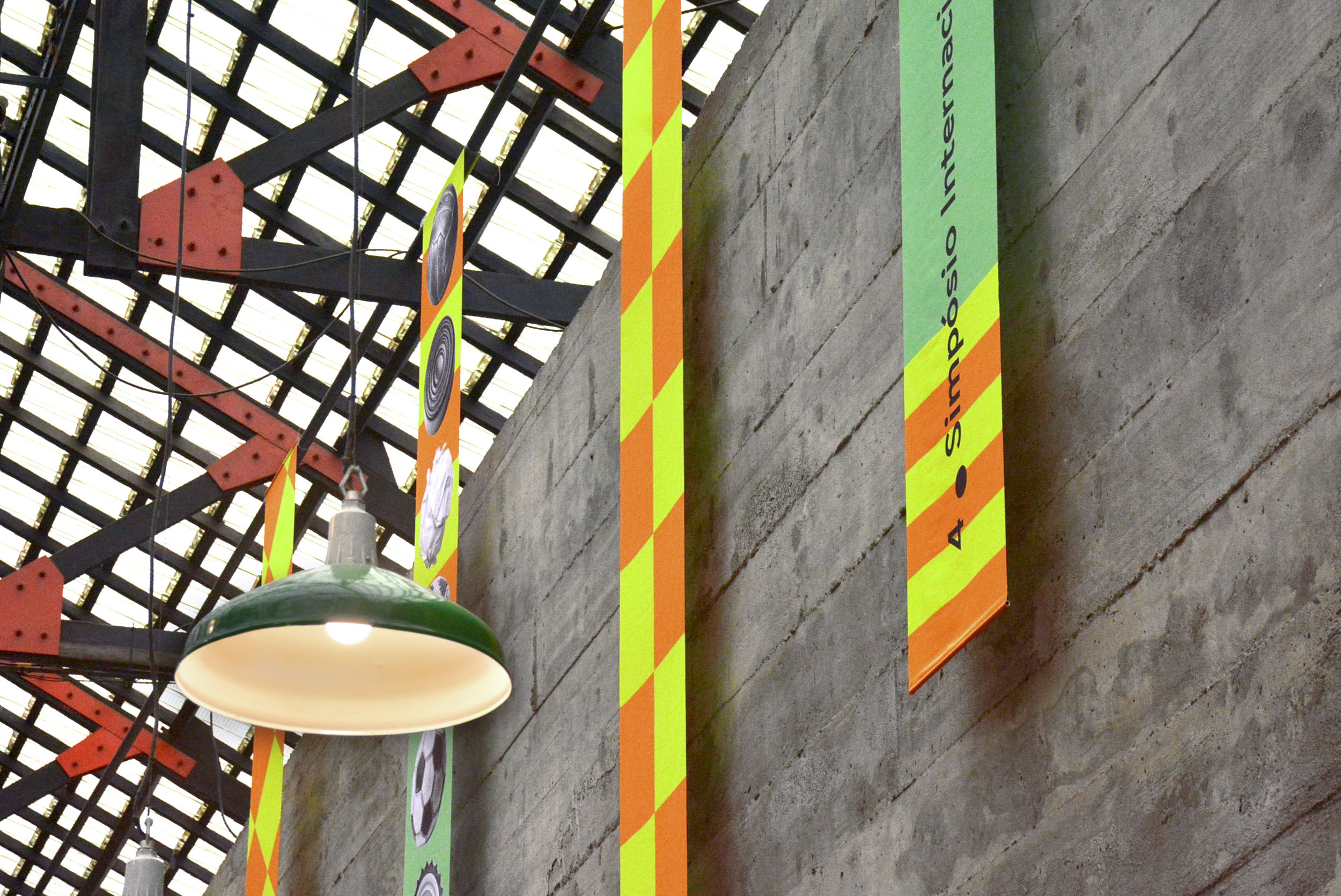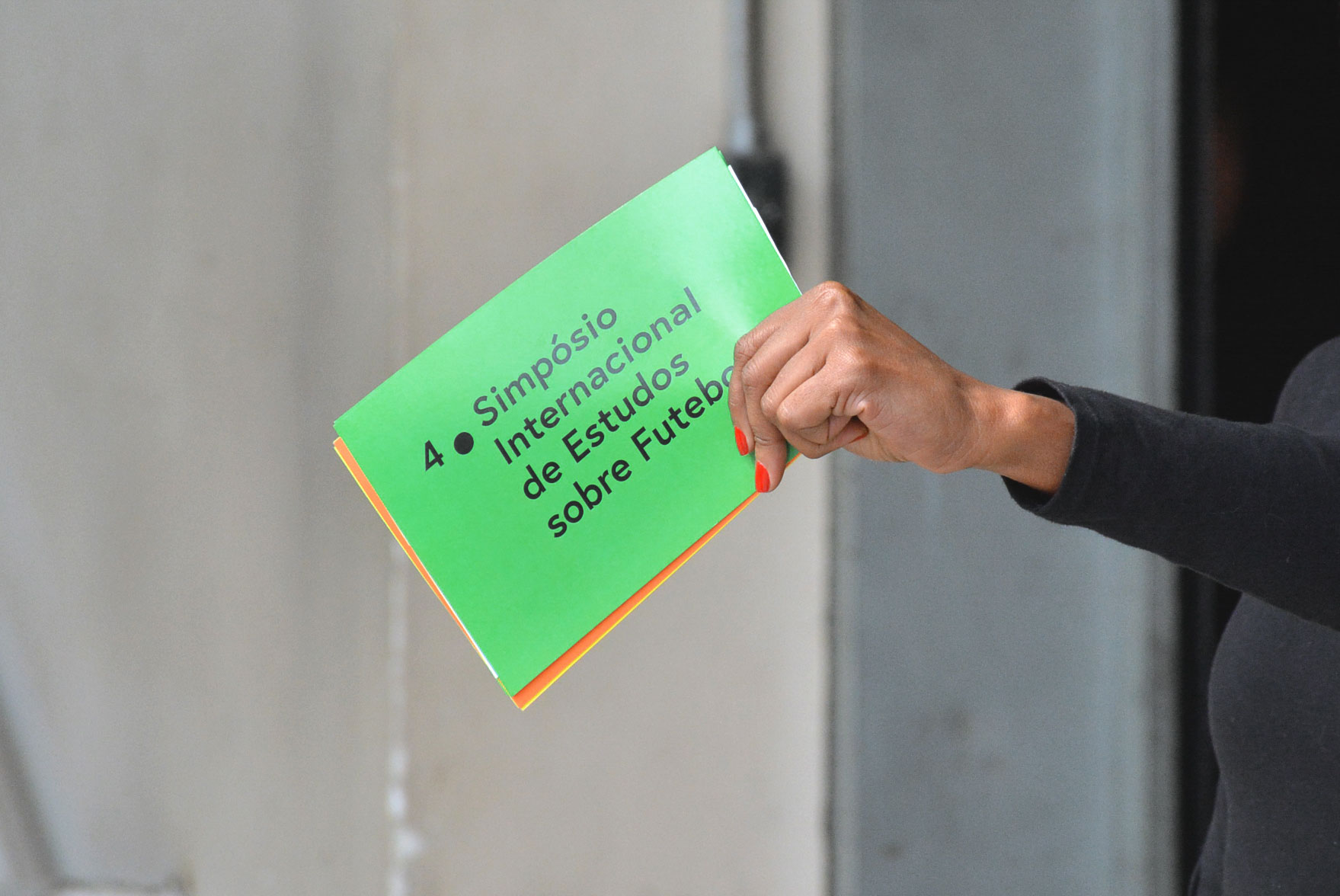 Coordinators
Fiorela Bugatti (Museu do Futebol)
Flavio de Campos (Ludens/FFLCH/USP)
Marcel Diego Tonini (Museu do Futebol)

Executive Producer
Leslie Arias (Afetiva Produções)
Producer
Rosa Rocha

Art Director and Graphic Designer
Lucas Blat

Photography
Ligia Blat